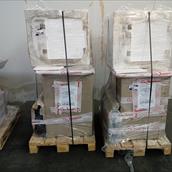 06/04/2023 - Help for the Nazarene Sisters
We have added another initiative. The Nazarene Sisters are an offspring of the Daughters of Charity of St Vincent de Paul and operate in Madagascar where they have an orphanage and two leprosariums. Among other things, they need wood-burning stoves for two of their houses, which cannot be found...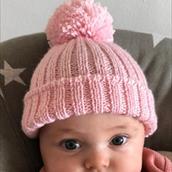 30/03/2023 - I AM HERE TOO, MARTA
From my very first day, I received so much love from my family and my parents' friends that, together with my mum and dad, we thought of something special on the occasion of my Holy Baptism. I would like to share all the love I received with children who did not have the same good fortune as me. In...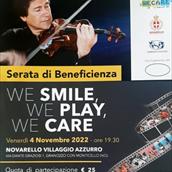 26/11/2022 - Great evening in Novarello for new WECARE initiatives
Thanks to the collaboration with Guido Rimonda and the Camera Ducale, which offered a medley of famous film songs, a great evening was held in Novarello to raise funds for WECARE's new initiatives, support for the Caesar Asili hospital in Loweero and the construction of the Nakivubo primary school...